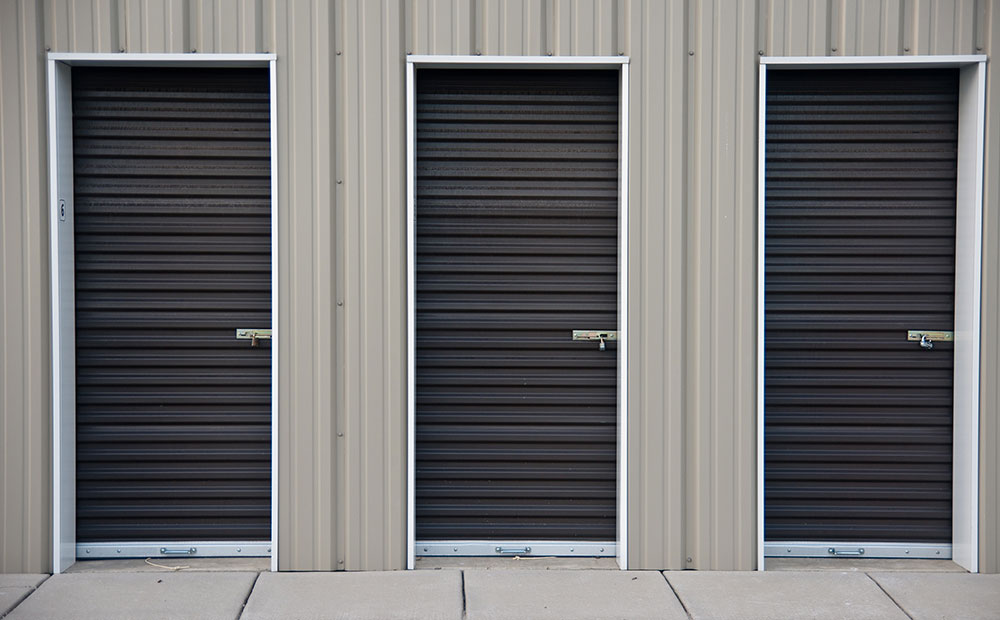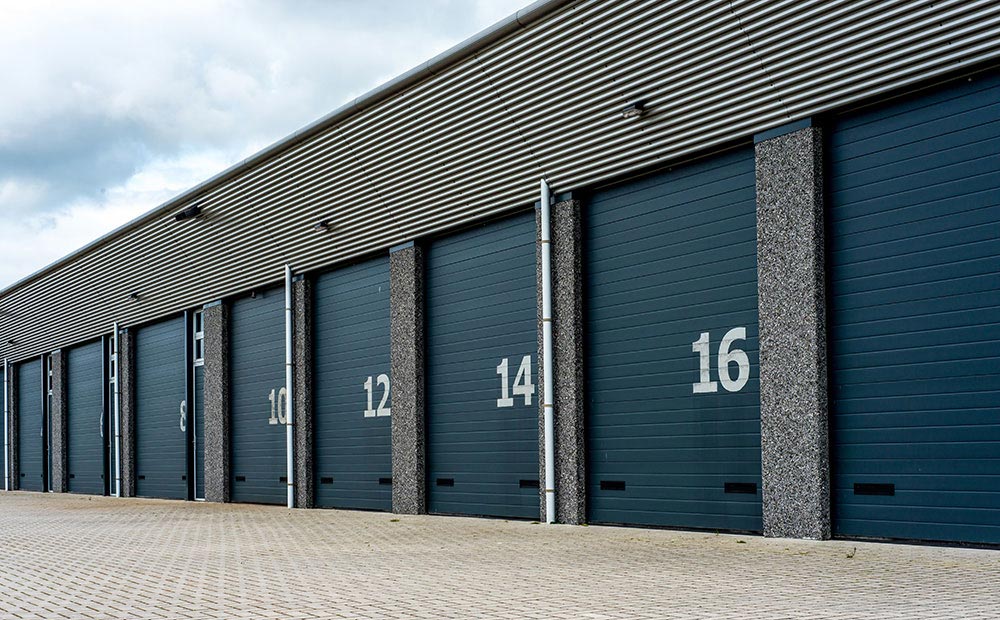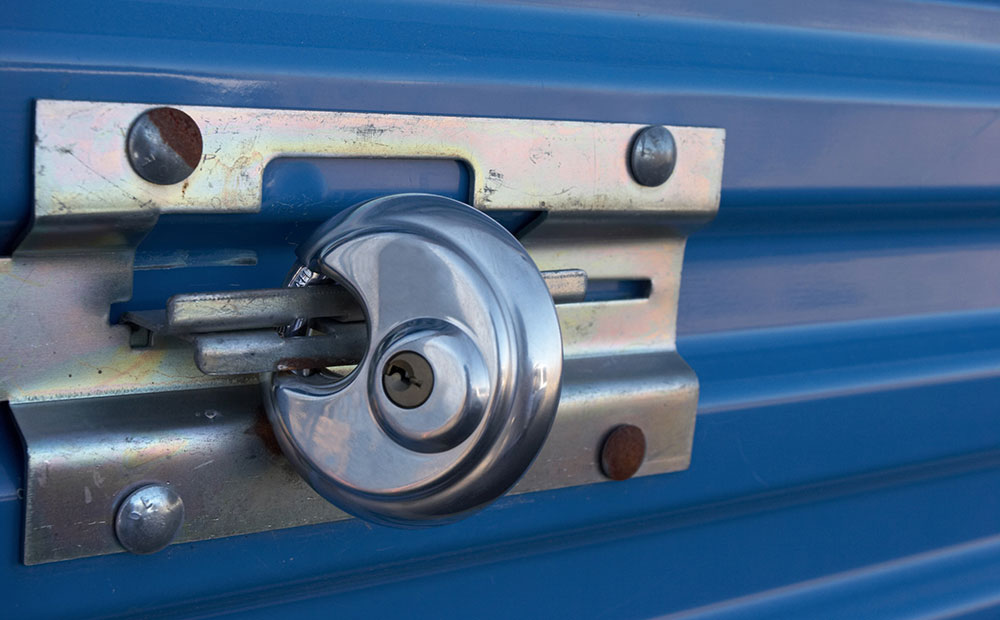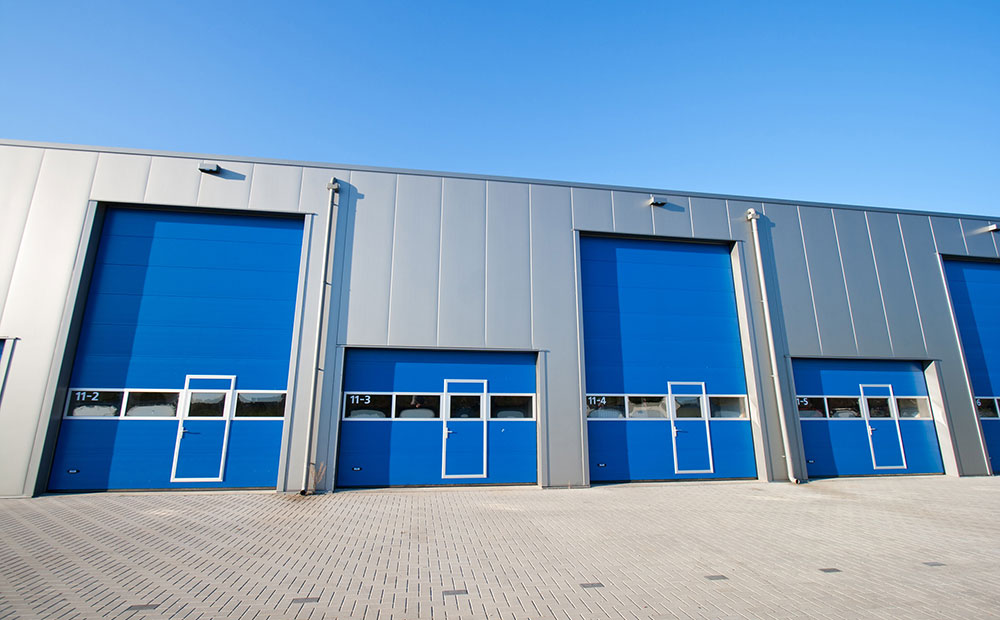 Our wine storage units are ideal for those with wine collections. Our staff are always ready to accept your wine shipments, and store them securely in your wine storage unit. These units are kept between 55 and 65 degrees and 55 and 70% humidity. These units help prevent any sunlight damage, seepage, advanced aging, and other possible damage. We have many sizes of wine storage units to accomodate the casual collector to the collecting aficionado with thousands of bottles. All of our wine storage units are 8 feet high for case stacking or using a rack.
Store Your Wine at Bee Safe
As a wine enthusiast or collector, you need room to indulge your passion. Wine storage is the perfect solution to maintain and organize your wine collection. Whether it's red, white, sparkling or a combination, wine storage units provide needed space with proper conditions. Now you can rotate your ready-to-drink bottles with fine vintages that require time to age.
Storing Wine Properly is Important
At Bee Safe, we understand the importance of your collection as a wine enthusiast. Storing wine in a low-light, climate-controlled environment is important to maintaining the quality of wine. Given the right timing and storage conditions, there's nothing quite like a finely aged bottle of wine – whether for drinking or for aging.Wine storage helps your fine vintages remain at the top of their potential. Environmental factors such as temperature, humidity, light exposure, and air contaminants can result in a change of color and taste in your investment. Rather than risk damaging your wine in a closet, basement, or garage, choose a climate-controlled storage option at a Bee Safe wine storage facility.