Bee Safe Storage
is your ideal self storage solution, serving North Carolina, South Carolina, Texas, Tennessee, and Montana. We're proud to serve these areas and surrounding areas with affordable and secure storage solutions. Our facilities are clean, secure, and full of ready-to-rent storage units. We also go above and beyond to provide our tenants with exceptional customer service. No matter which facility you chose to store, our team will go above and beyond to ensure that your move runs smoothly. Find the facility nearest you to get started. We look forward to serving you!
Free Moving Truck & Wine Storage Available
We have everything you need at Bee Safe Storage. Use our moving truck and rent a storage space for your wine collections.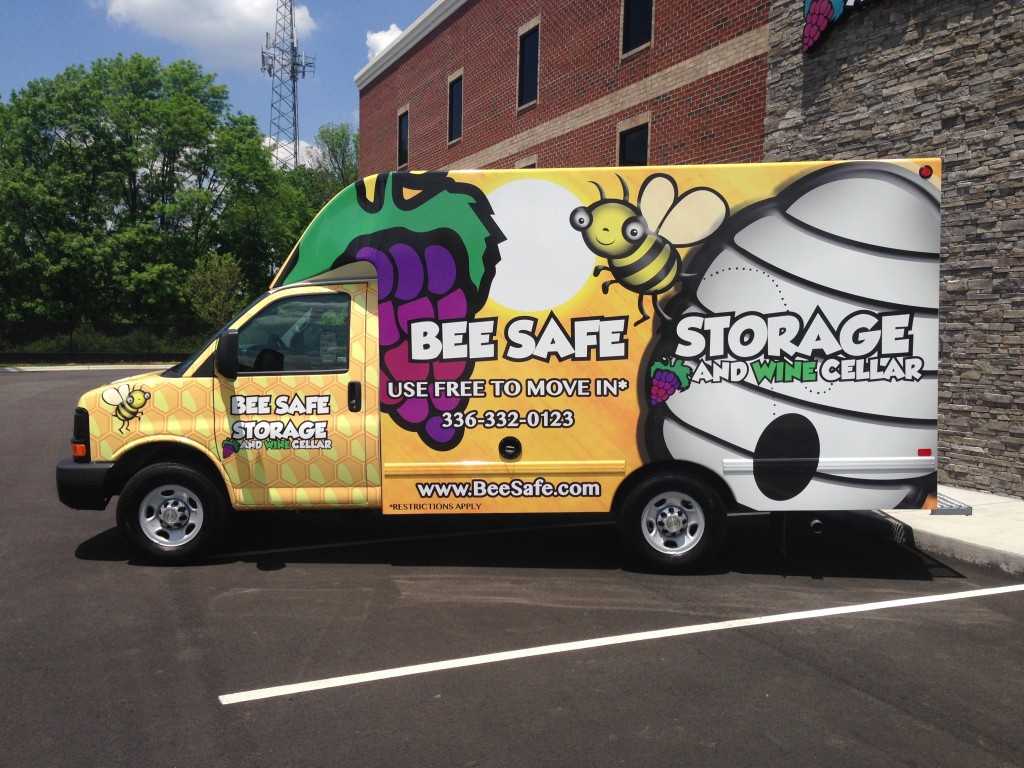 ∎
Wine Storage Available
!
∎
Our wine storage units are ideal for those with wine collections. These units are kept between 55 and 65 degrees Fahrenheit and 55% and 70% humidity. These units help prevent any sunlight damage, seepage, advanced aging, and other possible damage. Protect your valuable wine collections at Bee Safe Storage!
"
"
Chad was awesome! He was very helpful, responsive and professional. The facility is clean, convenient, safe and accessible. Highly recommended! Only downside is not being able to pro-rate for a partial month. I needed just a couple days over 2 months but was forced to pay for a full month. The overall cost is worth it considering other options I had available to me. I would recommend this storage location to anyone without hesitation.
"
"
Steve Caffo
on 01/16/2023
Clean, nicely maintained building. People are always helpful. Lots of heavy duty moving carts.
"
"
William Perez
on 12/25/2022
Aron was great! He Explain everything and and it was very friendly and professional.
What Our Customers Are Saying!